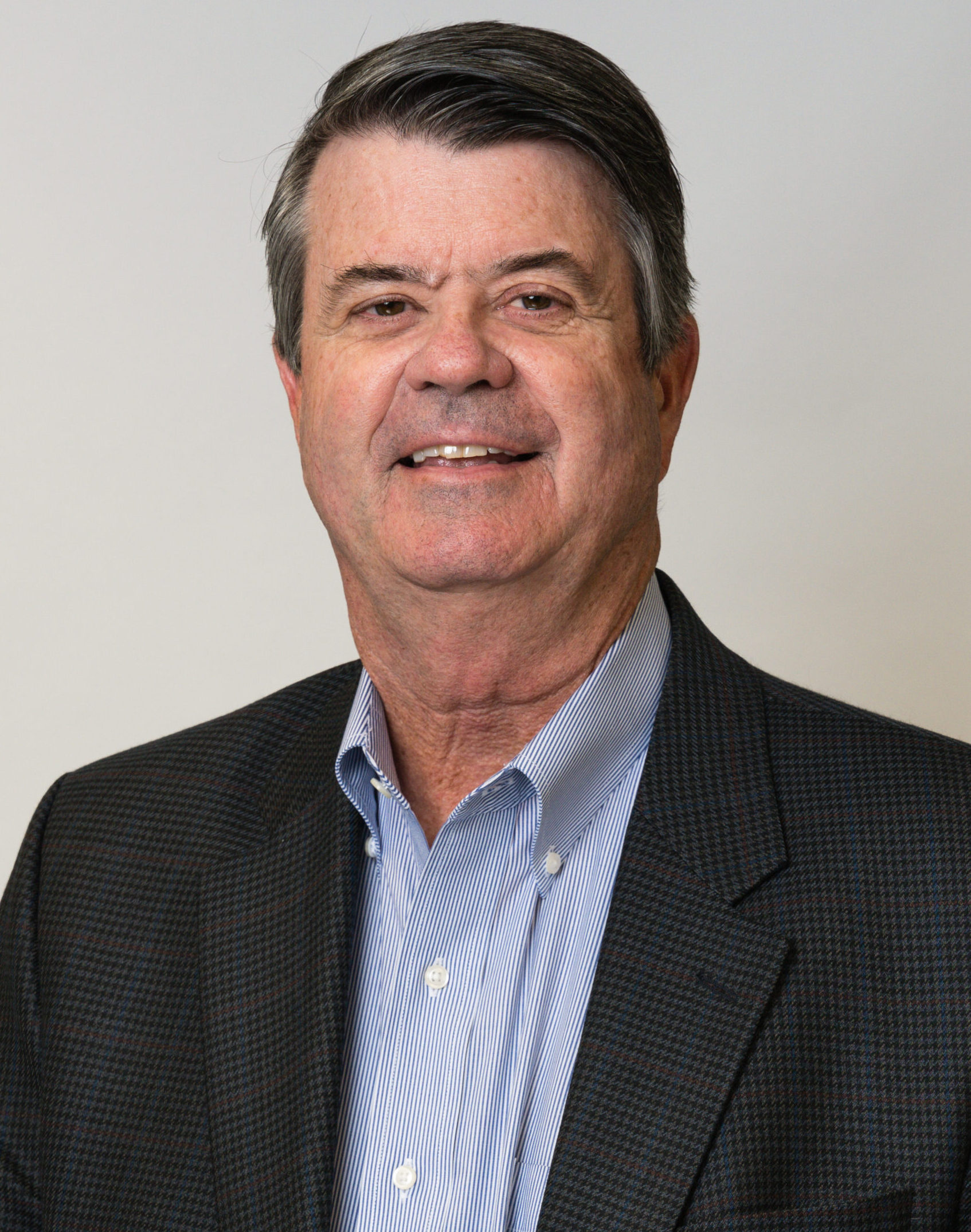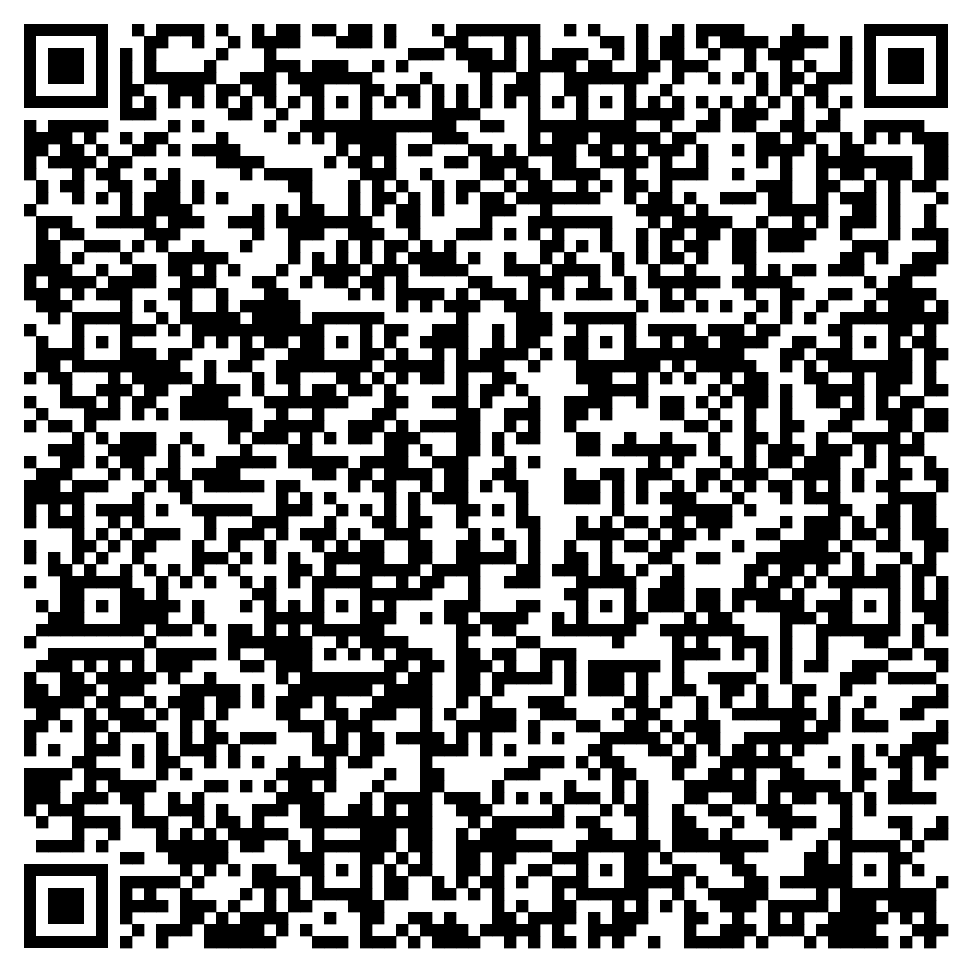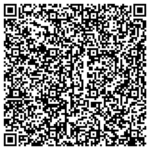 McGough recently retired from Thompson Tractor Co., Inc as VP Finance after 30+ years.  He, along with Mike Thompson had a vision to start a property and casualty insurance agency, thus the beginning of Fairway Risk Solutions, LLC.
Education and Professional Life: After graduating from Auburn University and achieving an MBA from the University of Alabama at Birmingham, McGough began his career at SouthTrust Bank and 12 years later joined Thompson Tractor.  With many duties as CFO, one of the most important was responsibility for risk management.  With years of being employed by a large Alabama company and all its many areas of risk exposure, McGough brings deep knowledge to Fairway Risk of mitigating risk using many management tools.  He has been through complicated claims including the total destruction of a branch facility on the gulf coast.  For example, his real-life experience with business interruption claims will add value to a client who has never been through such a claim much less made a proper calculation for a BI insurance limit.
Personal Life: McGough is married with two grown children and 4 grandchildren.  He is involved in the community with active service with the Greater Alabama Council of the Boy Scouts of America.  He has served many roles from the District level, where he was Chairman of the Vulcan District, to the Council level where today he is on the Executive Committee.  He has also worked with the United Way of Central Alabama where he was involved with fund raising.
With McGough's history in the banking industry, he was invited to be a founding director of a local community bank, SouthPoint Bank.  He serves as Chairman of the Compensation Committee and serves on the Executive Loan Committee.  The bank began in 2005 and has been very successful.