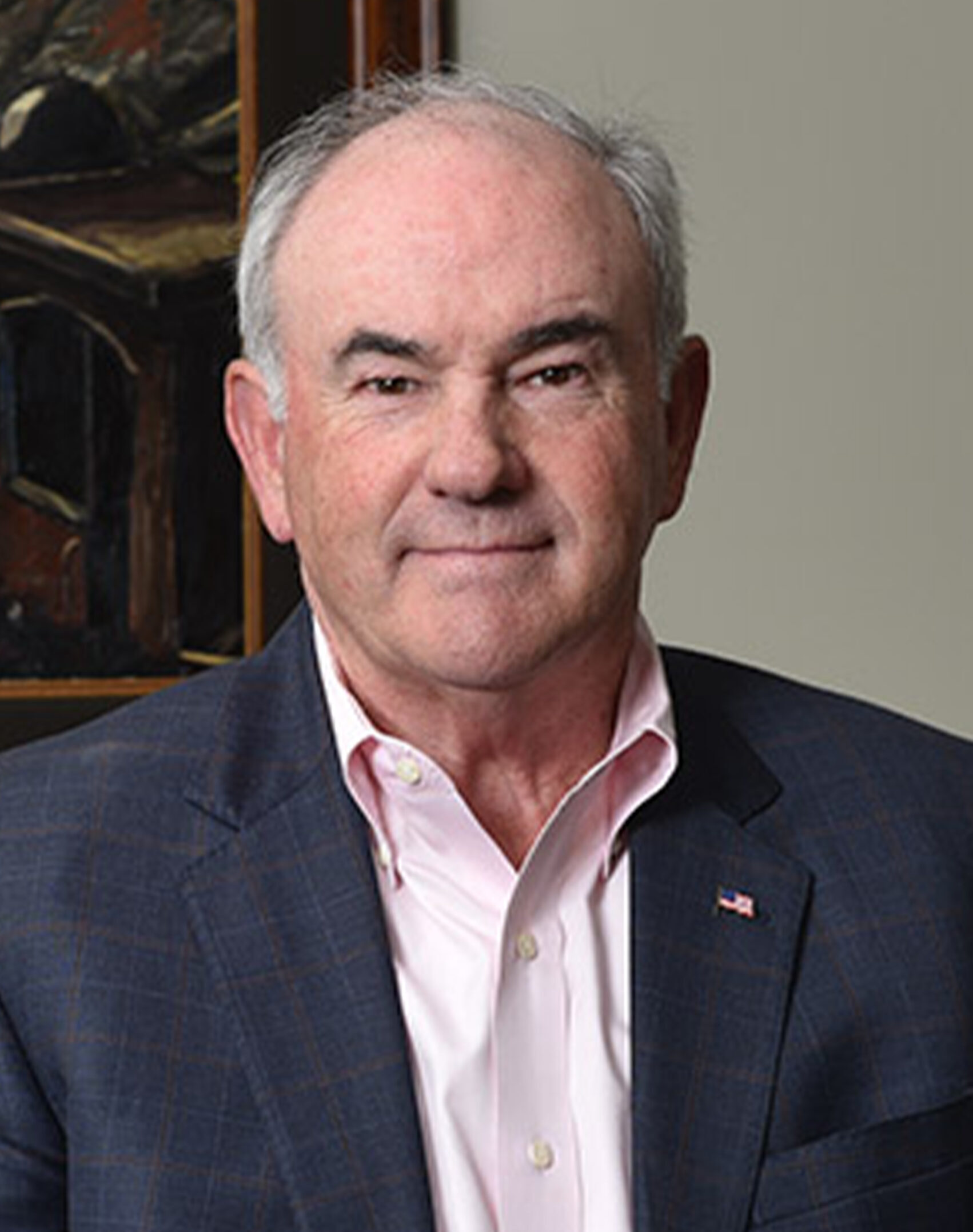 Mike holds leadership positions in national, regional and local entities, including sports, civic, collegiate, business and philanthropic communities.  Mike has served as President and Chief Executive Officer of the three family businesses, while also devoting resources to entities serving the greater good, including Rotary Club of Birmingham, United Way, Salvation Army, Business Council of Alabama, Mountain Brook Board of Education, Shoal Creek, UAB Health System, Forever Wild Foundation, UAB Callahan Eye Foundation Hospital and many others.
Mike handpicked the leadership team at Fairway and works closely with them, as together they build both the portfolio and valued partner relationships.
Mr. Thompson earned his B.S. in General Business from The University of Alabama.