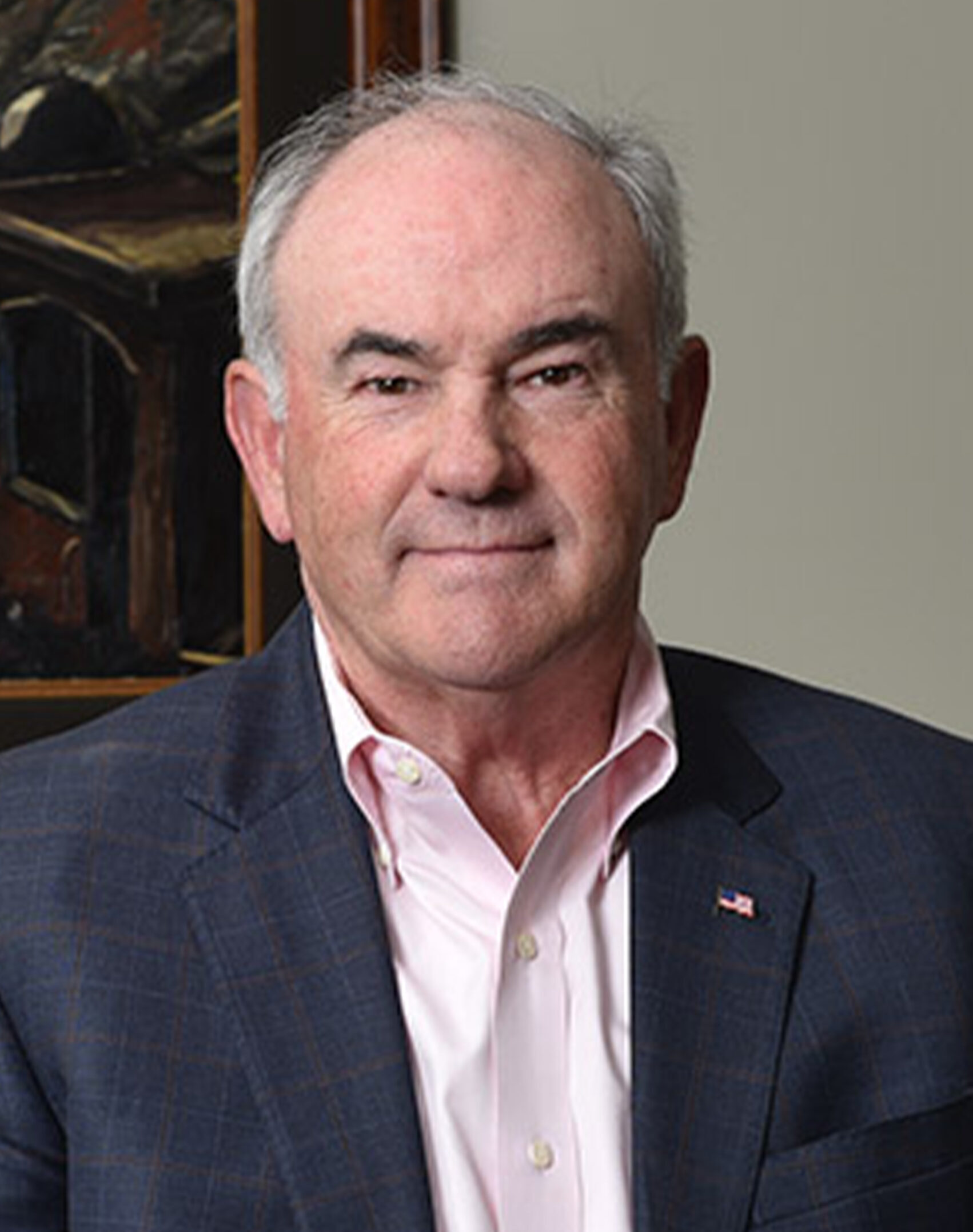 Fairway Risk Solutions was formed to offer property and casualty insurance, and employee benefit services to companies, and recruitment and retention products for executive management teams. Also, FRS offers personal line coverages to its customers.   Running three companies and a family foundation, Mike saw a void in the insurance industry, and had a vision to create a service-orientated agency.  To implement his vision, he brought Tom McGough, Billy Dodson, and other insurance experts to his team in 2020. FRS has developed products and capabilities to serve large and small customers.
Mike holds leadership positions in national, regional and local entities, including sports, civic, collegiate, business and philanthropic communities.  Mike has served as President and Chief Executive Officer of the three family businesses, while also devoting resources to entities serving the greater good, including Rotary Club of Birmingham, United Way, Salvation Army, Business Council of Alabama, Mountain Brook Board of Education, Shoal Creek, UAB Health System, Forever Wild Foundation, UAB Callahan Eye Foundation Hospital and many others. Mike earned his B.S. in General Business from The University of Alabama.
Fairway Risk Solutions is dedicated to hard work and optimal solutions for its customers. The Thompson Family is excited for this new expansion and is dedicated to its long-term success.