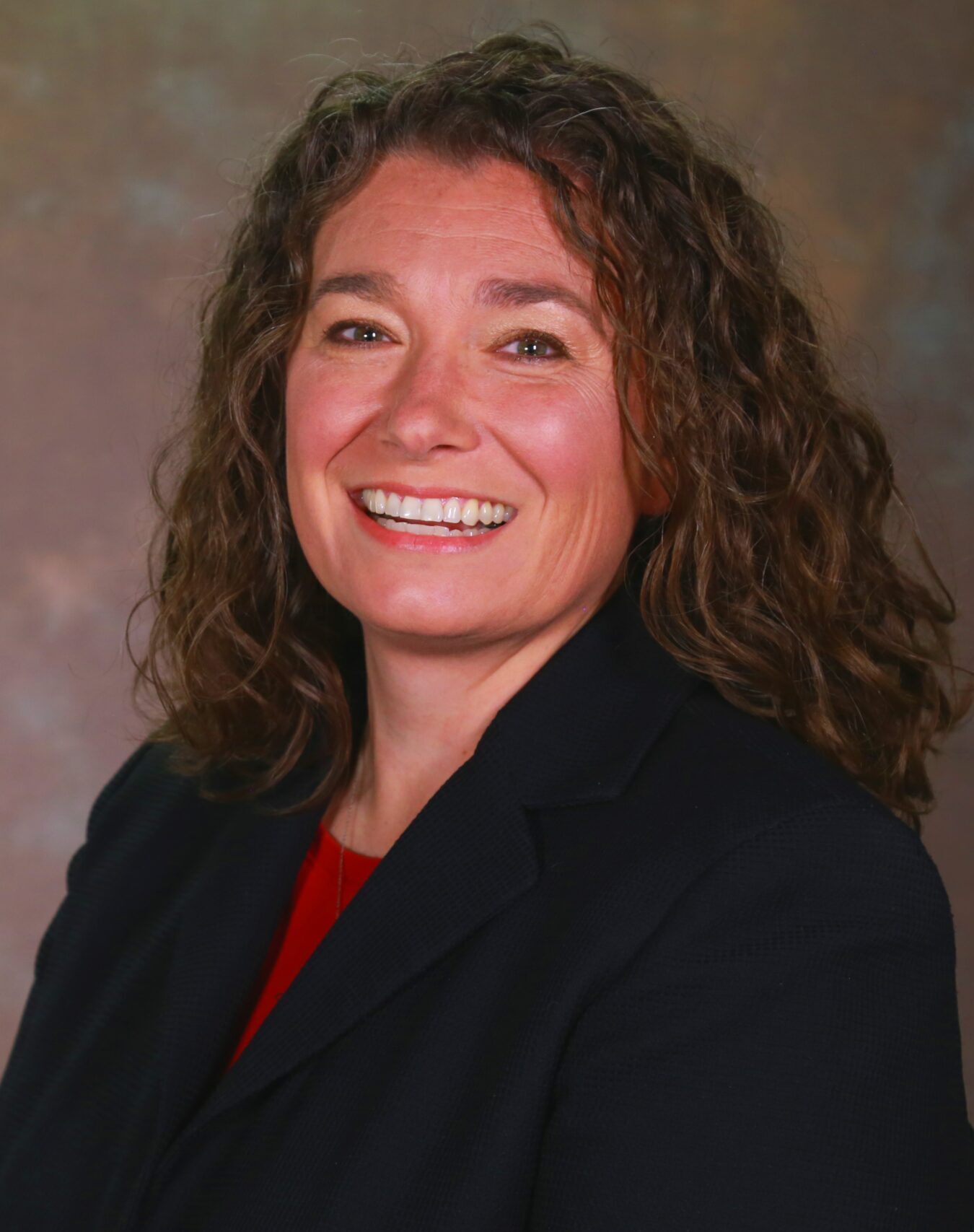 Current Position at Fairway Risk Solutions: Jamie now serves as Accountant, Office Manager, Agency Management System Administrator, and Client Service Representative for Fairway Risk Solutions. 
Prior Experience: Prior to joining Fairway Risk Solutions, Jamie was the Accounting Manager at Means Advertising, Express Oil Change and Tire Engineers, and EBSCO Creative Concepts, assisting all with final transactions relating to mergers/acquisitions.  Prior to those stints, Jamie worked 16 years for EBSCO Industries Inc, in their Accounting and Finance Departments.  Jamie has over 20 years of progressive Accounting experience, partnering with internal and external divisions to bridge the corporate gap. 
Education:  Jamie graduated from the University of Montevallo, with a B.B. A in Accounting and a Minor in History 
Personal: Jamie is married to Keith, has twins and is a BIG Alabama fan! ROLLTIDE!