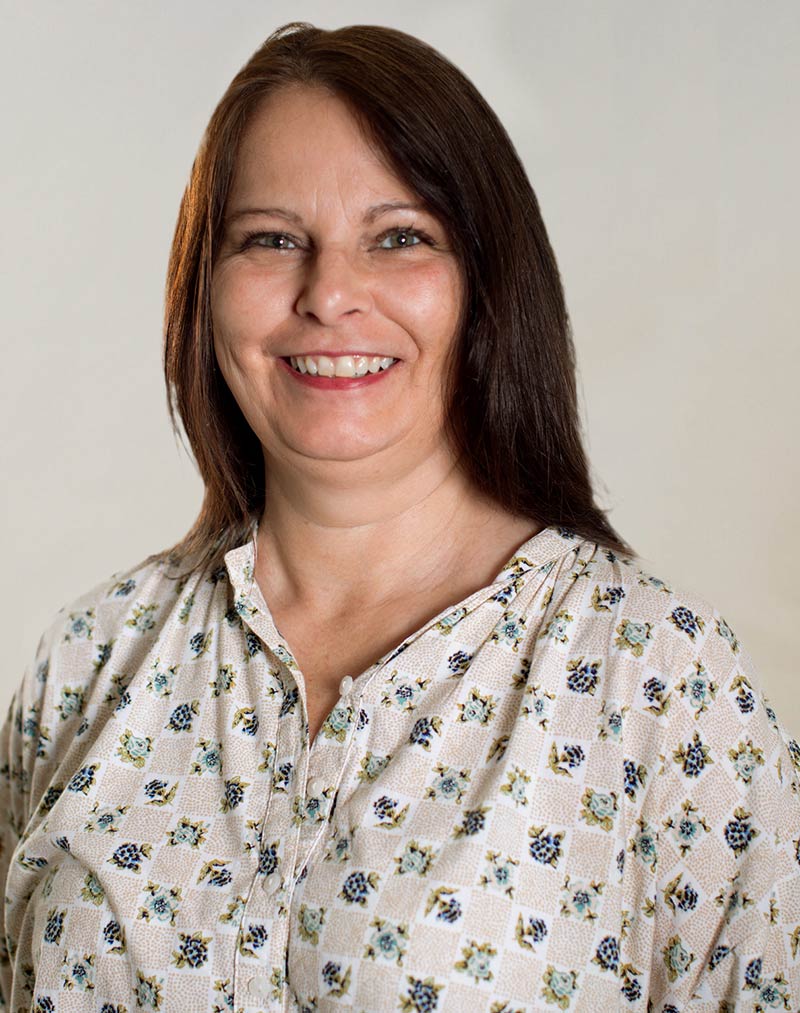 Cyndi Keene, CIC, CISR, Senior Account Manager and Marketer
Education:    Cyndi studied Accounting at Auburn University.  Cyndi has been a licensed P&C Insurance Producer since 1994, CISR since 2000 and CIC since 2003.
Professional:    Cyndi has worked in insurance since 1989 in various roles: Accounting Specialist in the TPA for the Alabama self-insured workers compensation funds; Personal and Commercial Assistant, Bonding Specialist, Commercial Account Manager, Rating Underwriter (Gatekeeper) and Renewal Marketing in retail agencies in AL, SC, CO and AZ; and Renewal and New Business Underwriting in AL and UK brokers.  These roles included the servicing, marketing, claims handling and rating for a large variety of clients, including  retail, professional programs, manufacturers and distributors, vehicle and large equipment dealers, general and artisan contractors, healthcare, including   nursing homes and other long term care providers.
Personal:    Cyndi resides in Vestavia Hills, AL and is the proud mother of Benjamin.  Cyndi has been involved in all of Benjamin's extracurricular activities from scouting, where he has earned Eagle Scout, to sports, where he hopes to be kicker/ punter for his university.